Jess ∙ Ballston Spa
"My son learned so much from the pre-school he attended. The minute he started at Storybook Academy, he was 3 years old, we saw changes in his independence and confidence. It was his first real exposure to being part of a community. He loved his pre-school teachers and talks about them to this day, specifically Mrs. Edwards and Mrs. Scala. He made friendships that have remained well after his time there."
Will ∙ age 4
"I love the Beagle School because I like that I can play at school."
Leah B
"Waldorf Early Childhood programs are absolutely the best thing you can do for your child and your entire family"
Kate ∙ Saratoga Springs
"My daughter adores the Beagle School, she gets so excited to go every day and never wants to leave!"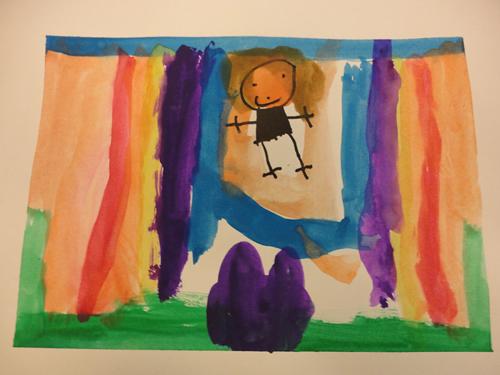 Alex ∙ Saratoga Springs
"We loved The Skidmore Early Childhood Center program, it was a great experience for our daughter and we are definitely planning on sending our youngest there too!"
mary ∙ saratoga springs
"We simply can't say enough about how much we love the Beagle School. Our daughter is now in kindergarten and she still says, "I miss the Beagle School!" She was very well prepared for kindergarten and is doing excellent. The Beagle community is absolutely amazing."
Candice
"Waldorf education is remarkable and has impacted my life and that of my siblings, children, and family in many ways. It allows children to be children and to enjoy the wonder of the little things in life."